At Maghrib Media we strive to offer you the pinnacle of digital marketing services in our space. Seeing our clients flourish is our team's number one priority. We pride ourselves in knowing what the latest trends are in the digital marketing sector and we adapt them to help the growth of your organisation or business.
Our services range from social media marketing to responsive website design and many more. We can offer a complete package to make life easy for you. Our ability to offer a vast array of quality solutions defines us as a digital growth agency rather than just an ordinary digital marketing agency.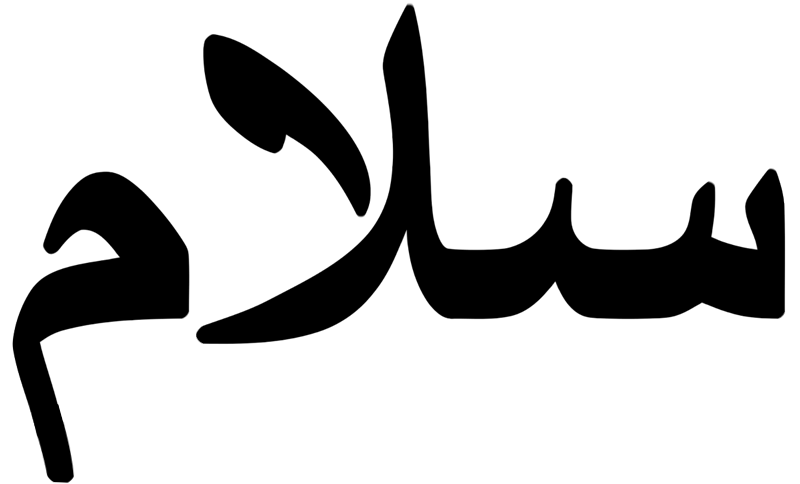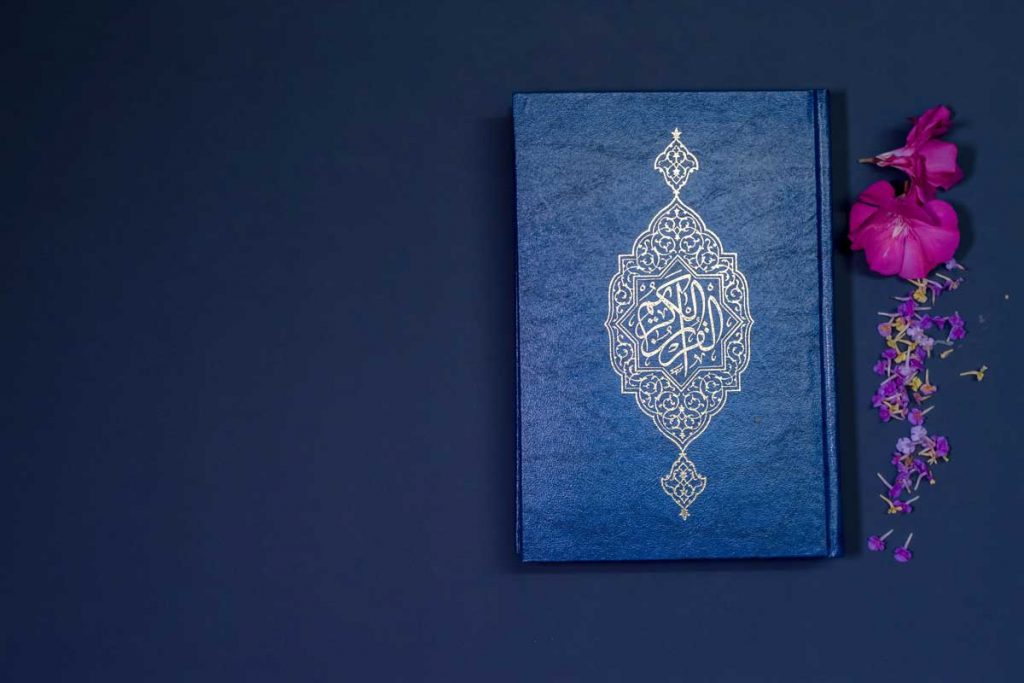 As we were founded upon the principles of our faith, we are strongly focused on ensuring that our business practices are ethical.
We understand and acknowledge that charities or start-ups don't always have the highest budgets. When we work on delivering your quote, we keep in mind the background of our client and their situation.
By focusing on your needs from start to finish, we work tirelessly to give you a quality service that your establishment needs, as well as keeping your costs minimal.
Our vision is to transform digital experiences within Muslim communities. Our passion drives us to reinstate the legacy of the ummah within technology and science.
We believe that muslim run businesses and establishments should not have to be left behind in this digital revolution, rather, be ahead of the curve and prosper from the gain.
Maghrib Media has been built around the ability to lay the groundwork for start-ups as well as scale well-established organisations to benefit from our services.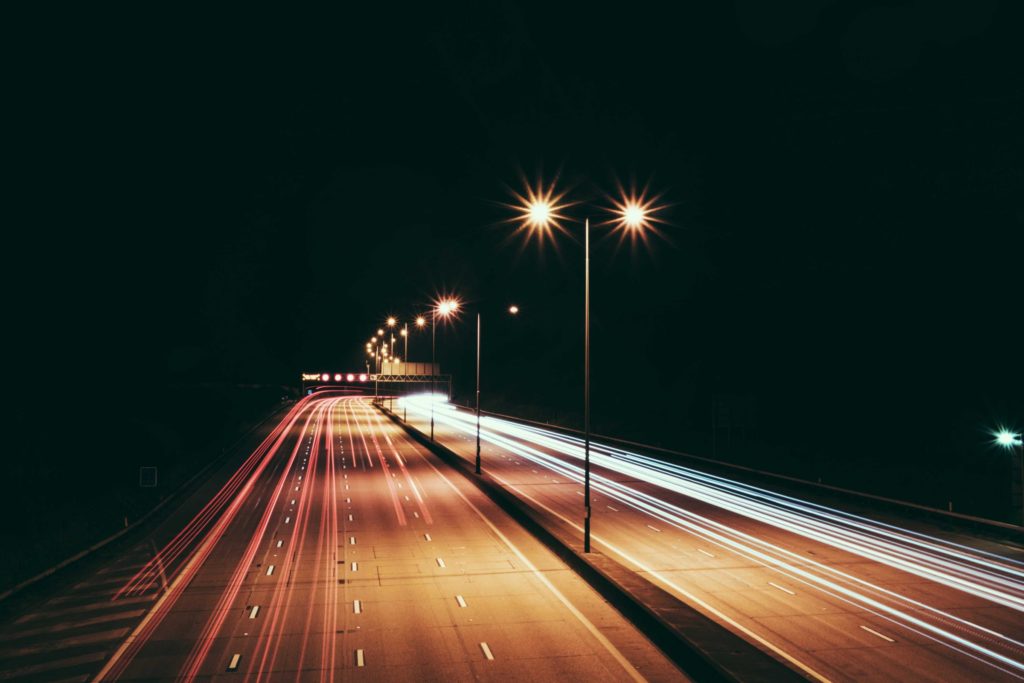 What our clients say about us …
We approached Maghrib Media to help us with our branding. As a start-up in a very targeted niche, it was crucial that our business-model was properly understood. We really appreciate their attention to detail and creative approach to giving life to our brand.
Maghrib Media came as highly recommended backed with professionalism. Our branding project was efficient in cost and time. We were kept updated and asked for our feedback and input throughout the process.
The team at Maghrib Media were very understanding of our needs as a charity and were extremely valuable to our campaign which was the most successful up to then. We hope to work again in future projects.

Very efficient and trustworthy. Good price as well. Great service. Do recommend to anyone looking for such services.

Let's discuss your next project
Talk to us to find out how we can help you revolutionize your marketing.