We provide specialist digital media, marketing & IT solutions to Islamic organisations all over the world. Our mission is to unite the ummah and upgrade everyone to this modern day and age technology.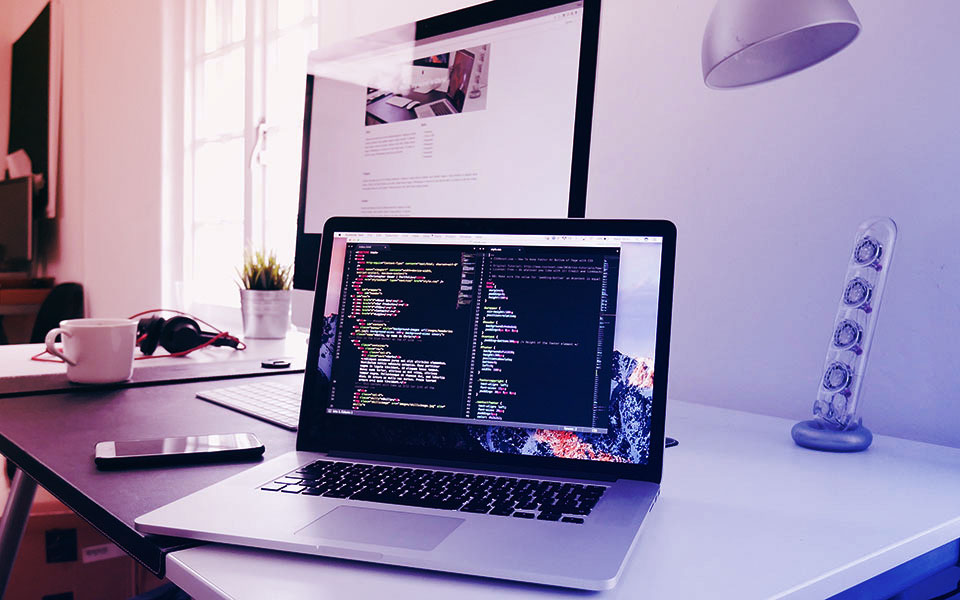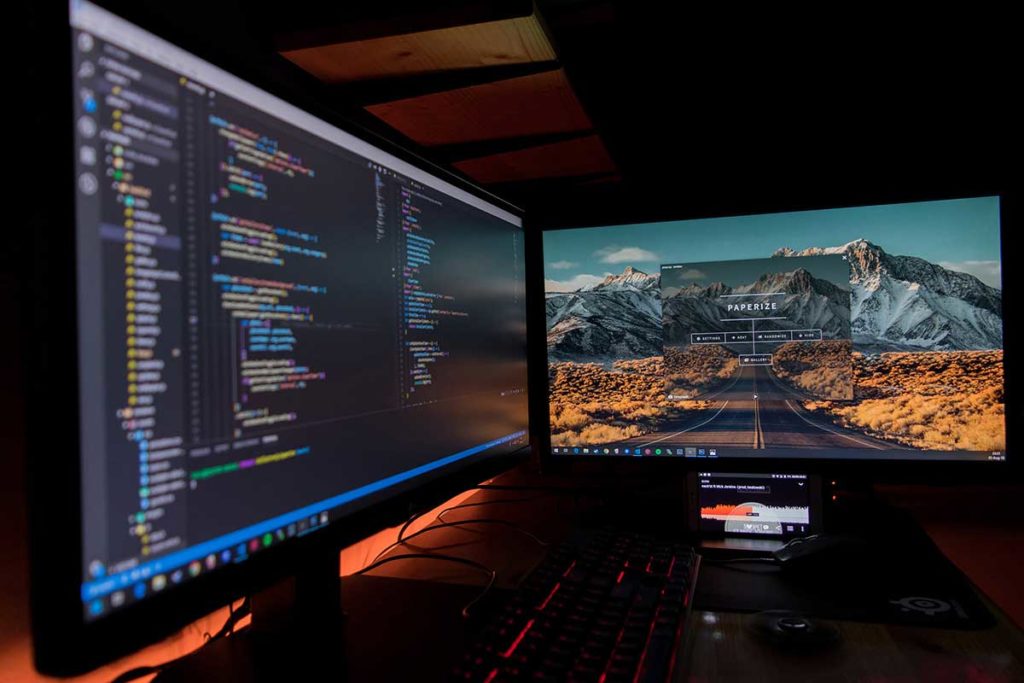 Your website is the first place of contact for your target audience, whether by mobile or desktop.
By focusing on best practices in our user interface design and web development processes, we ensure that each website we build has an amazing user experience. Our coding team follows the strictest standards to improve search engine rankings and to guarantee fast page loading times. All our websites are responsive mobile-friendly to ensure a seamless transition between all devices while maintaining speedy performance.
Our in-house branding and design experts love creating logos that your brand's customers will remember.
We pride ourselves on designing beautiful flyers and professional business cards to maximise your return on investment on physical marketing. Our printing press are glad to offer print services on a wide array of paper and card stock with the finest inks to leave an everlasting impression with your client. Experience combined with desire powers our graphic design team to create masterpieces.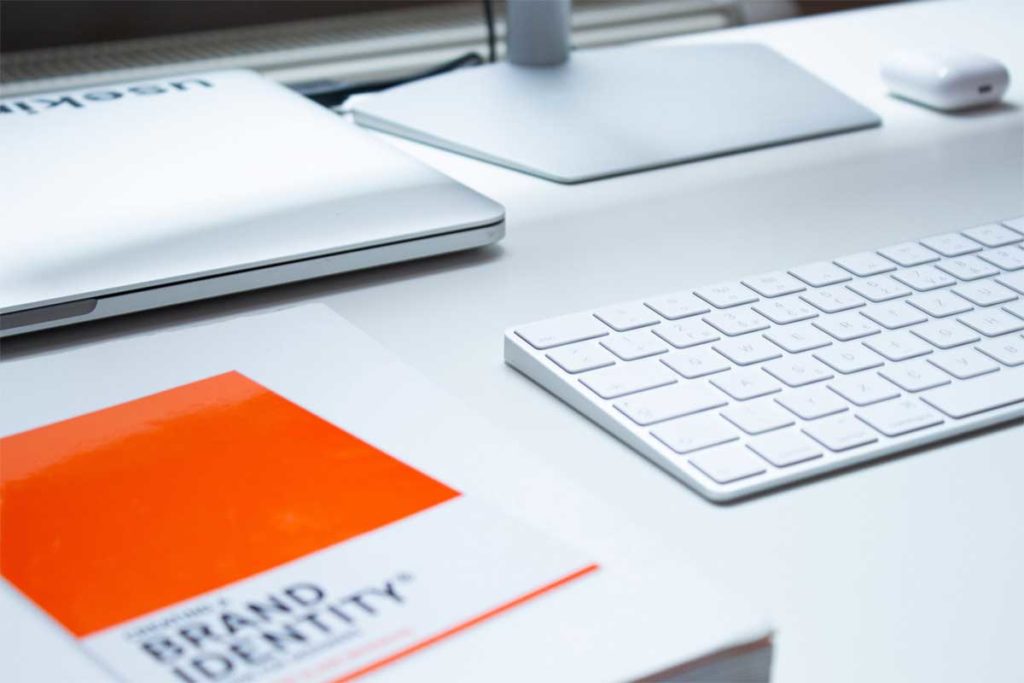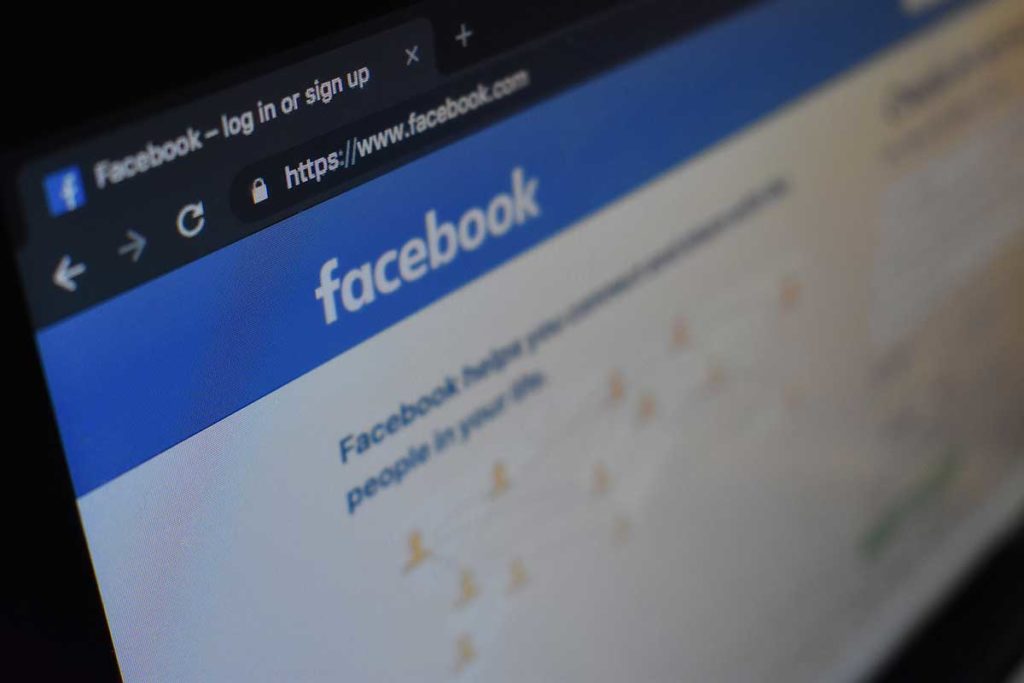 Statistics show that approximately 45% of the world use social media platforms, such as Instagram, Twitter or Facebook.
We help our customers get in front of their market by using advanced techniques such as post planning, hashtag research, and insights-based analysis amongst others to aim your profile at your target audience. Our team has tremendous knowledge and experience in managing paid advertisements on platforms such as Instagram Ads, as well as benefiting your organisation through organic follower growth.
Have something in mind that we haven't listed?
We are constantly trying our best to become the go-to place for all things digital. Our team have the ability to offer a vast array of services including mobile application development, web apps, mosque noticeboards amongst more.
Please get in touch to see if we can be of help to you.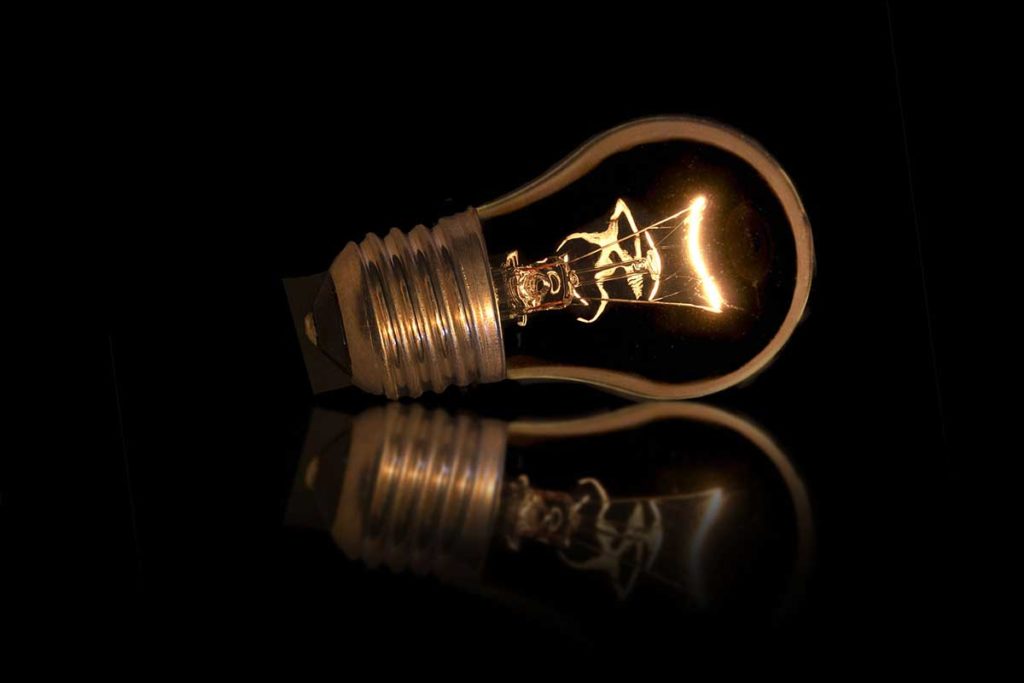 Let's discuss your next project
Talk to us to find out how we can help you revolutionize your marketing.